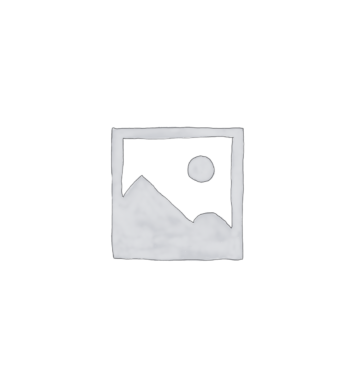 Bobrick 369-112 ClassicSeries® Replacement Receptacle
In stock
SHIPS WITHIN 2-3 BUSINESS DAYS
The Bobrick 369-112 replacement waste receptacle module has a 2-gallon capacity. It is constructed of stainless steel with a satin finish.
This receptacle fits Bobrick models B-369 and B-3699.
12″ wide x 10″ high x 4″ deep
Capacity: 2.0-gal. (7.6-L)
*Please note Bobrick has a no return on parts policy. Please make sure you are ordering the correct part before placing your order.
Compare